ILKLEY CHAMBER MUSIC ONLINE
To cheer a winter in which we have to anticipate restrictions and a further lack of live music we have considered what the Club could do, both to bring some entertainment to our members and also help the artists who are suffering such financial hardship through loss of employment.
We have commissioned four specially prepared podcasts from the artists who are unable to perform in the concerts we have been forced to cancel: Paul Lewis, the Gould Trio, Natalie Clein and Rachel Podger with Voces8.
We plan to release these on-line on successive Wednesdays from mid-November to early December. They will have free password-controlled access for ICC members and will be available for a limited period, constituting a 'mini-Festival' of musical performances to brighten the dark days of winter!
CLICK ON AN ARTIST PHOTO TO ACCESS THE PODCAST DURING THE DATES SHOWN
Wednesday 18th November – Saturday 21st November 2020
Beethoven
33 Variations on a waltz by Anton Diabelli op 120
Diabelli Variations
GOULD PIANO TRIO
with ROBERT PLANE clarinet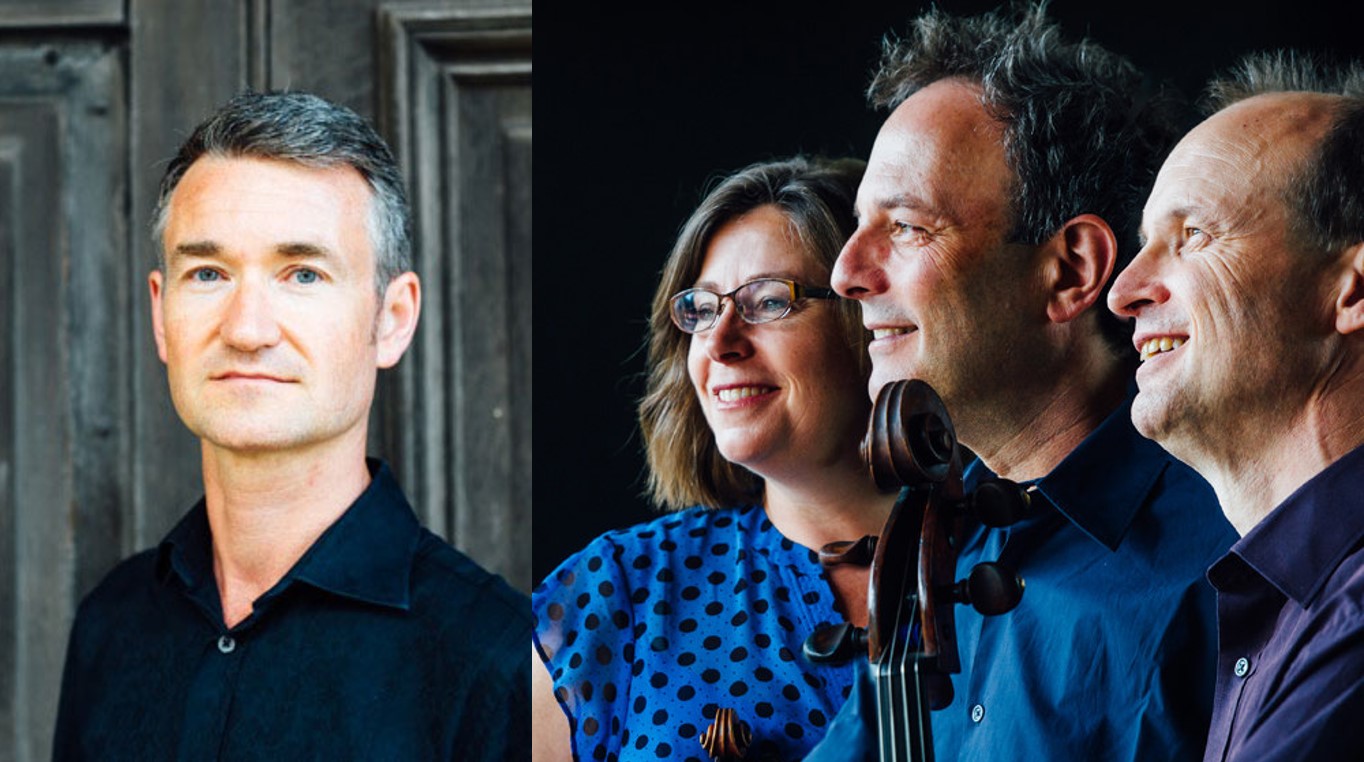 Wednesday 25th November – Saturday 28th November 2020
Milhaud Suite for violin, clarinet and piano
Mozart Trio in G K564
Brahms Trio in C op 87
NATALIE CLEIN cello
with CÉDRIC PESCIA piano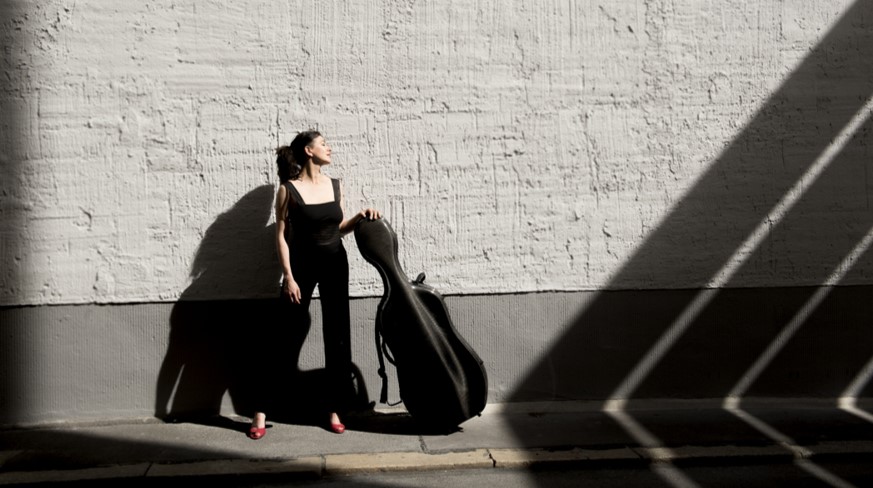 Wednesday 2nd December – Saturday 5th December 2020
Schubert Sonata in A minor for arpeggione and piano, D821
Shostakovich Cello Sonata in D minor, op 40
RACHEL PODGER violin
with VOCES8 vocal ensemble
Wednesday 9th December – Saturday 12th December 2020
A Guardian Angel